Undiscovered disruptors, thought leaders, innovators
Rockstar Keynote Speaker's mission is to help you to match the best keynote speakers with conferences, events, panels, and public speaking opportunities worldwide. We only have Rock Star Keynote Speakers on our books and most of them are exclusive to us!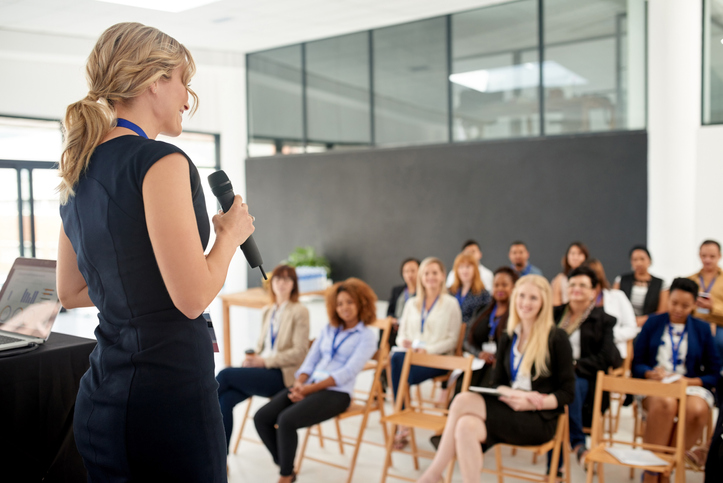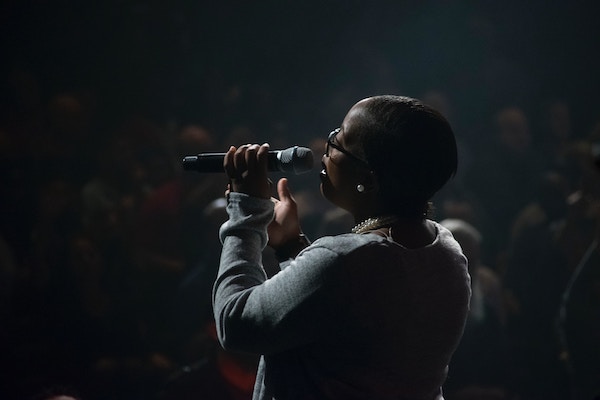 Wide categories of topics
Our Rockstar Keynote Speakers cover a wide range of topics:
Business & Management
Celebrities, Arts & Culture
Cities & Environment
Economics & finance
Facilitation & Moderatrors
Future & Technology
Government & Polities
Innovation & Creativity
Leadership & Motivation
Society & Education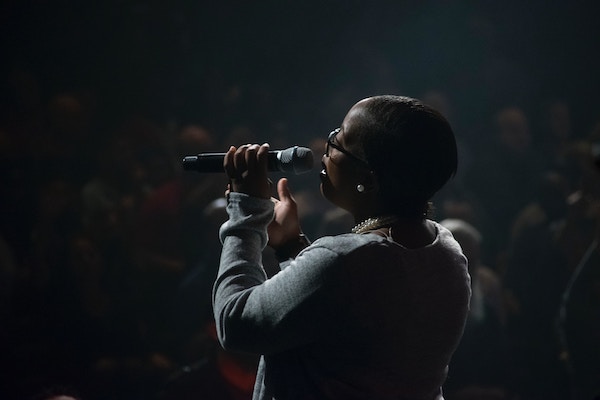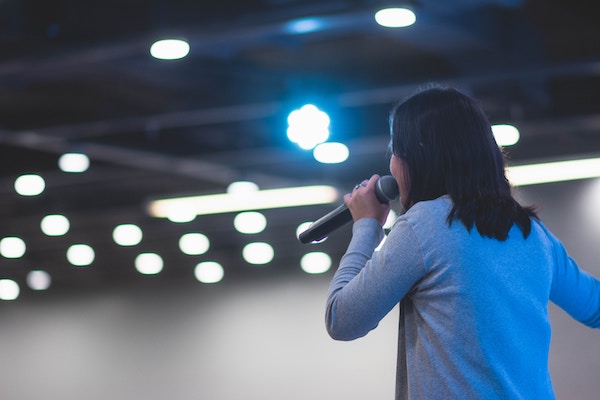 Speakers profiles
We will match your need, your brand, your budget, and your country with the most relevant Rock Star Keynote Speaker possible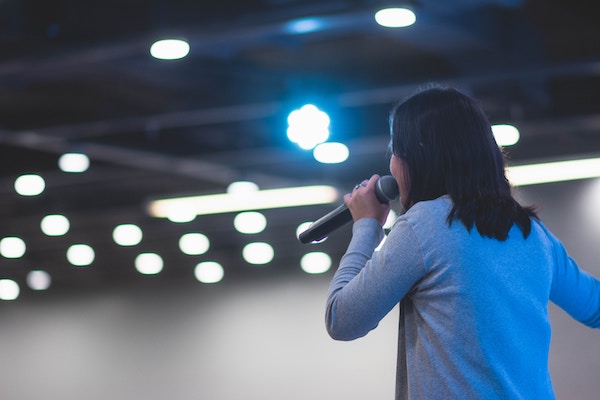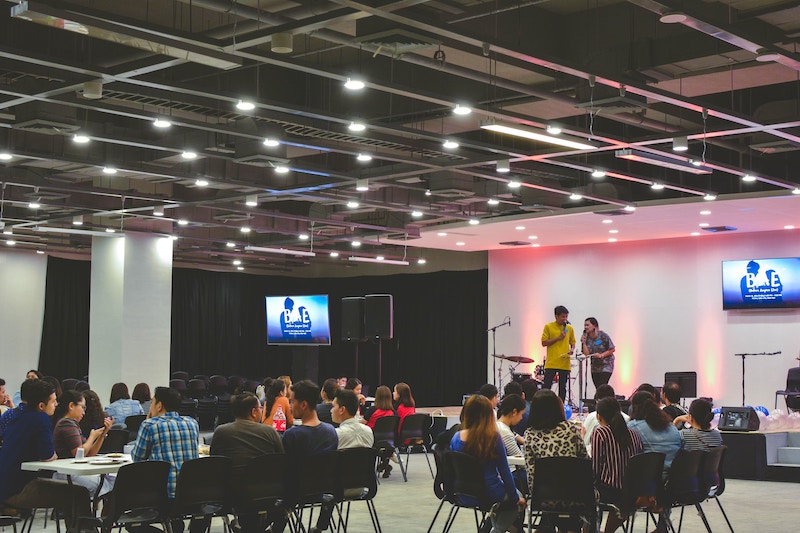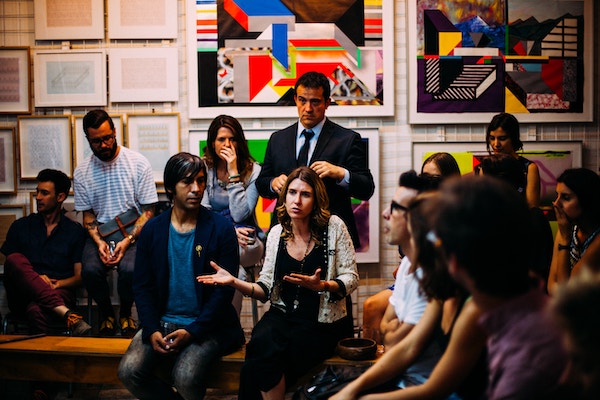 Contact Us
Are you a Rock Star Keynote Speaker in the making? Drop us a line right away for coaching inquiries and to get matched with opportunities and organisations waiting to hear just you!