Undiscovered disruptors, thought leaders, innovators
Rockstar Keynote Speaker mission is to help matching women keynote speakers with conferences, events, panels, and public speaking opportunities worldwide in this male-dominated industry. We also coach aspiring to-be rockstar speakers, female and male alike, in our mission to create equality and fair opportunities. Do you want to make a difference? If you are an event organiser or if you are an aspiring keynote speaker who got something to say but lacking a stage, contact us to help you make that difference!
Find those disruptors who are making a splash but yet to be discovered by the masses. Listen to the thought leaders voices that are yet to be heard because they haven't had a chance. Be wowed by the innovators who are simply lacking the stage to show the world their next big thing.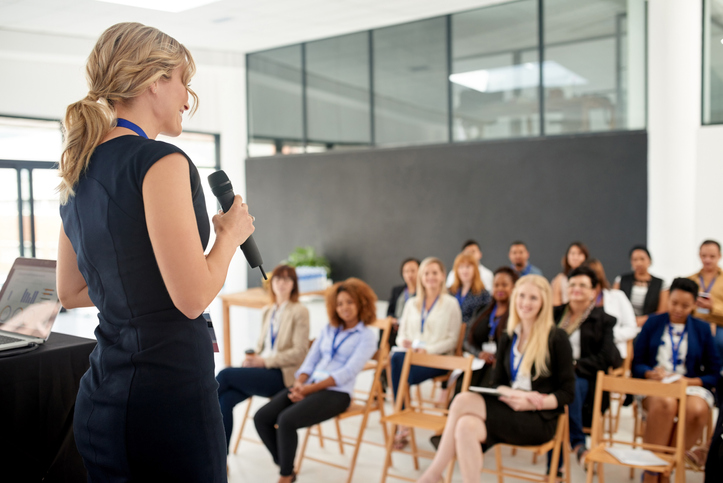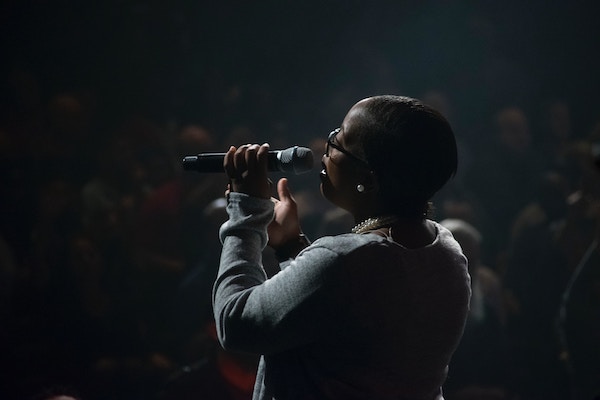 Wide categories of topics
Our Rockstar Keynote Speakers cover a wide range of topics:
Business & Management
Celebrities, Arts & Culture
Cities & Environment
Economics & finance
Facilitation & Moderatrors
Future & Technology
Government & Polities
Innovation & Creativity
Leadership & Motivation
Society & Education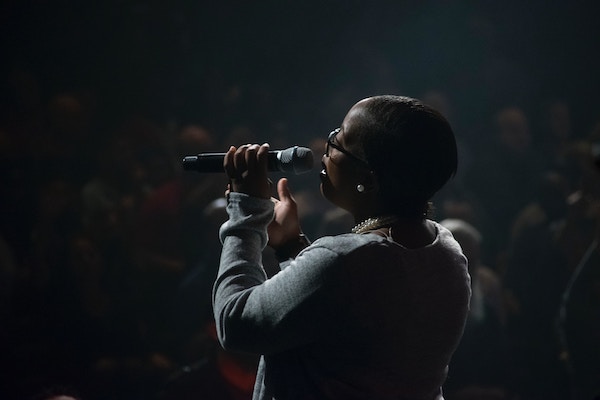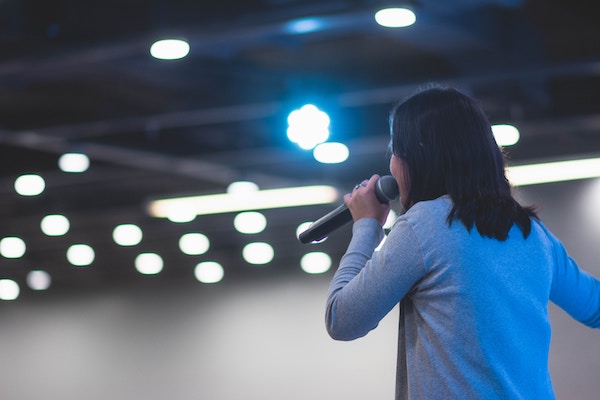 Speakers profiles
Female rock star speakers
If you are looking for thought leaders and experts in any areas of business, marketing, art, leadership, HR, creativity or diversity look no further! You can have a diverse and balanced speaker panel at your next conference, convention, or corporate gathering. Those female rock stars have vast experience speaking in front of large audiences of hundreds of people at prime time events.
Undiscovered female and male rockspeakers
Are you are looking for fresh voices, female or male alike, that are either thought leaders, innovators or disruptors in their own fields? We can connect you with the ones who are yet to be discovered. Your audience will be impressed!
Aspiring female and male speakers to be
For smaller audiences and intimate events or panels we can match you with aspiring female and male speakers who can rock your audience. Bring fresh ideas, different point of views, and brand new voices to the front stage.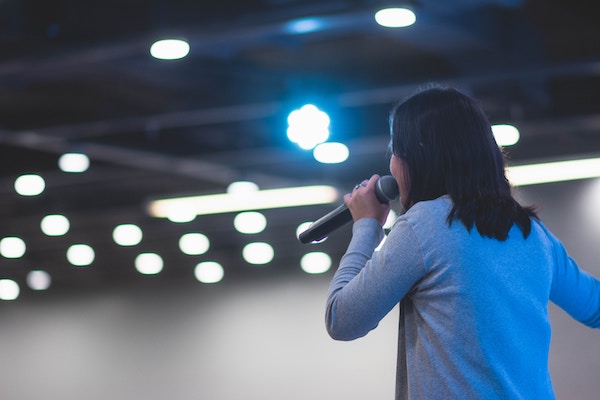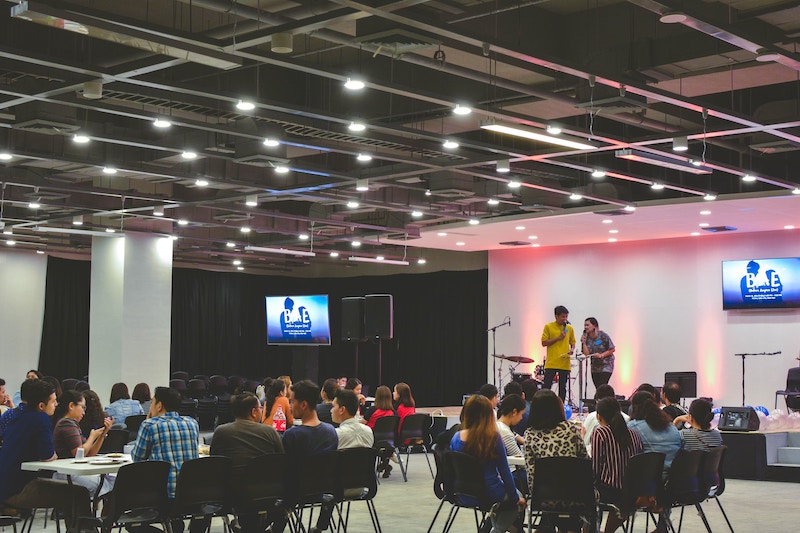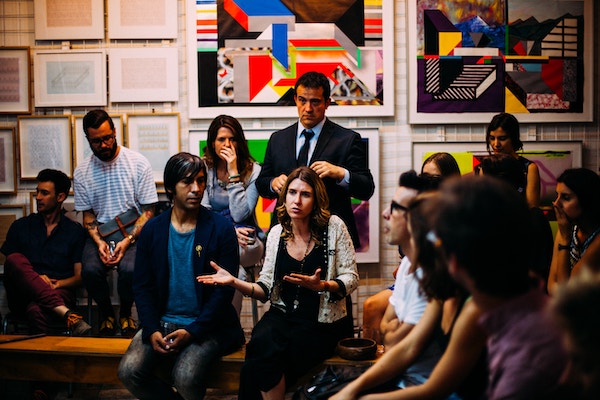 Contact Us
Are you a Rock Star Keynote Speaker in the making? Drop us a line right away for coaching inquiries and to get matched with opportunities and organisations waiting to hear just you!
Visit Us
Distrii,
Level 6, Republic Plaza
9 Raffles Place
Singapore
048619