All Black Ventures
Investing In Entrepreneurs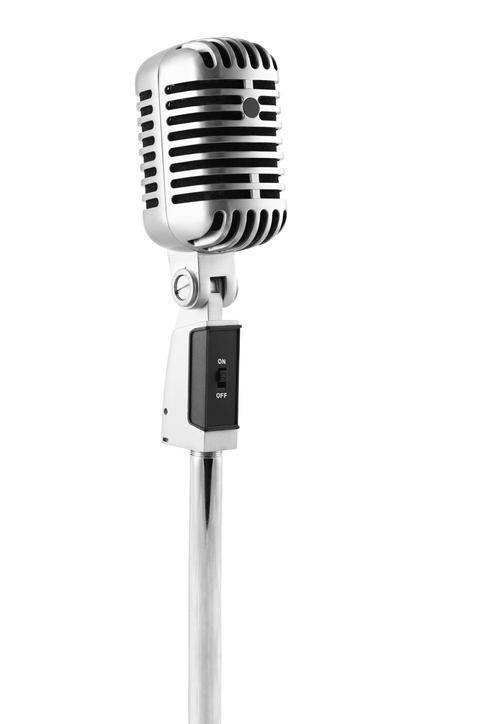 All Black Ventures
Investing in Entrepreneurs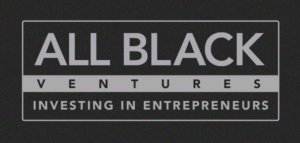 All Black Ventures provides entrepreneur focused marketing consultancies servicing all the needs of entrepreneurs. We are all about helping you, the entrepreneur, in your personal branding. All Black Ventures, with it's affiliated brands – The Dark Art of Marketing, Black Marketing, Mohawk Marketing and Chris J Reed Mastery is lead by multi-award winning LinkedIn Power Profile, CEO, and No.1 International bestselling author of three books, Chris J Reed.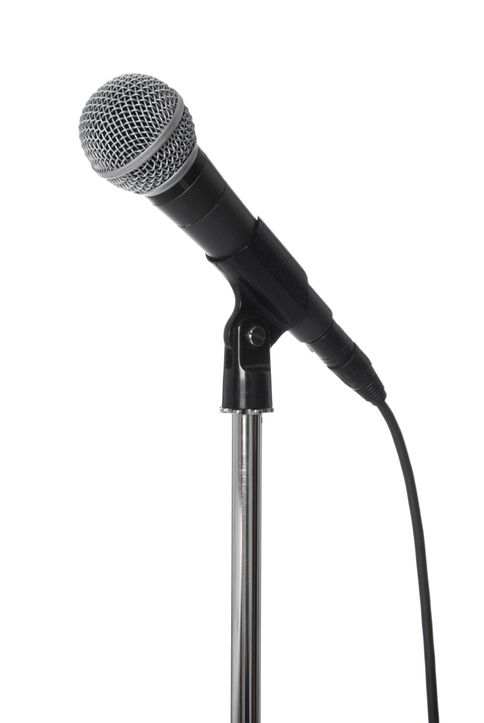 Black Marketing
Enabling LinkedIn for You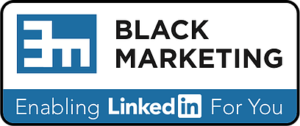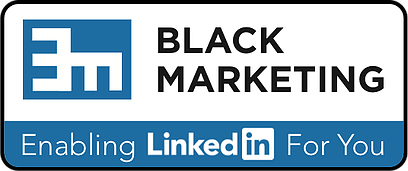 Black Marketing is an Award Winning Business winning Social Media Marketing company. Headquartered in Singapore, servicing clients in Asia, ANZ and Europe. We cater for all your LinkedIn needs from personal branding to content marketing to social selling and employer branding.
Black Marketing specializes in enhancing your personal brand, managing your company LinkedIn page and generate your B2B marketing strategy. We position you as a thought leader in your industry and help you win new business.

Services
Manage & 

develop your personal & 

company 

profiles

Develop your 

B2B content marketing strategy

Position your thought leadership

Ghostwriting LinkedIn blogs

Market your business events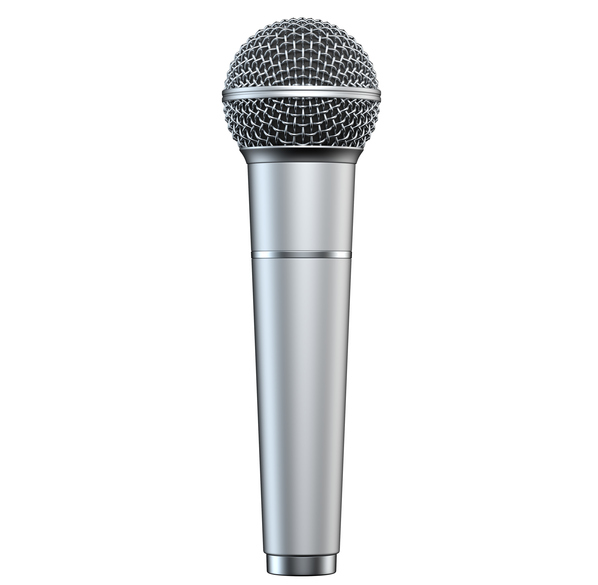 The Dark Art of Marketing
Personal Branding for Entrepreneurs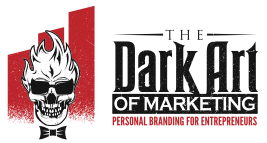 The Dark Art of Marketing – Personal Branding for Entrepreneurs, will transform your personal brand to Rock Star status. Our highly exclusive and boutique personal branding consultancy will manage all aspects of your personal brand. We accentuate your personal brand beyond LinkedIn enabling you to become a thought leader, appear on stage, win awards, publish books, get you headhunted, win non-executive positions.
From your LinkedIn profile to your YouTube channel. From becoming a best-selling author to a non-Executive Director. From your interviews and blogs to your speaking engagements and award entries. From networking at the right events to the way you look and dress. The Dark Art of Marketing will intelligently and sophisticatedly ensure that your personal brand is one to be reckoned with.

Services
Manage all aspects of your personal brand

Design a sophisticated strategy to elevate your personal brand

Advise on best in class service providers to implement your personal branding strategy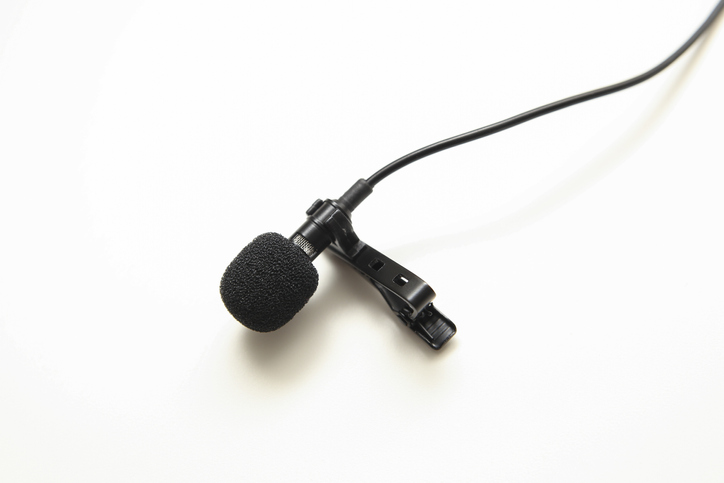 Mohawk Marketing
Business Advice With A Spike

Whether you are looking for advice on how to become an entrepreneur or become a keynote speaker, enhance your executive career or become a thought leader, best selling author or start your business Mohawk Marketing can help you.
You may not want a fully retained service from Black Marketing or even be able to afford it. That's where Mohawk Marketing comes in. You get my unbridled and direct advice for as long as you want. One hour, 10 hours. Entirely up to you. I'd love to help you with pragmatic and honest business advice. Let me know how.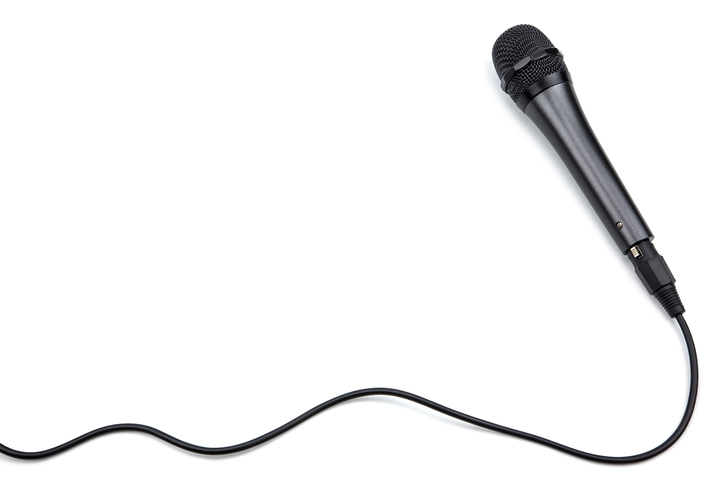 Chris J Reed Mastery
Masterclasses that Engage, Delight, Educate and Entertain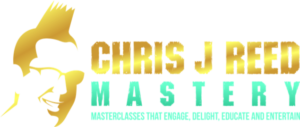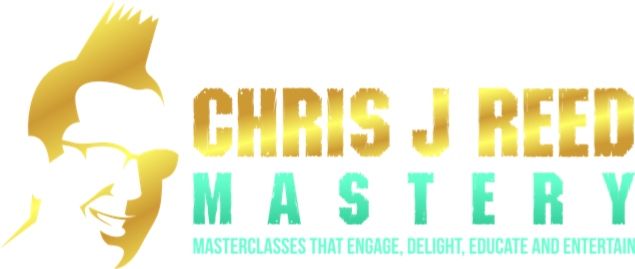 Learn from the only LinkedIn Power Profile Winner 6 years running on how you can transform your LinkedIn to achieve all of your objectives in a professional context and enable your company to achieve it's objectives too. Based on both his No.1 International Bestselling Books "LinkedIn Mastery For Entrepreneurs" and "Personal Branding Mastery For Entrepreneurs" Chris's Masterclasses engage, delight, educate and entertain.

Services
Get yourself and your team trained in all aspects of LinkedIn

Learn 

LinkedIn best practices and how to market on social media

Enable your team with practical use straight after the session

Customise our offering to your needs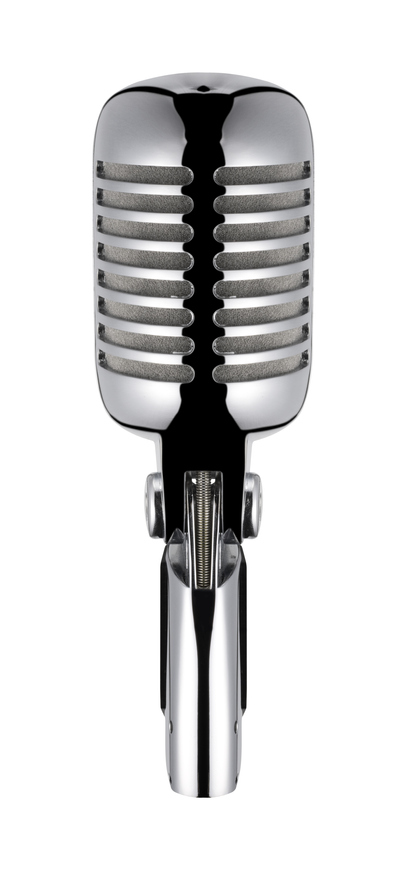 Spark
Mix Business with Pleasure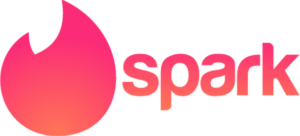 Spark helps LinkedIn professionals find love among other LinkedIn professionals who are looking for a relationship, by combining the power of LinkedIn social media and Tinder love matching platform.
Our special service is offered to a unique group of clients. Spark manages your Tinder profile to ensure it represents you in the best possible way. To achieve that we use elements of your LinkedIn profile, drawing out your professional aspects, and mix those with your Tinder profile, creating an attractive, professional and super version of you.

Services
Manage your Tinder profile for best representation
Enhance your professional aspects with elements of your LinkedIn profile
Create an attractive professional version of you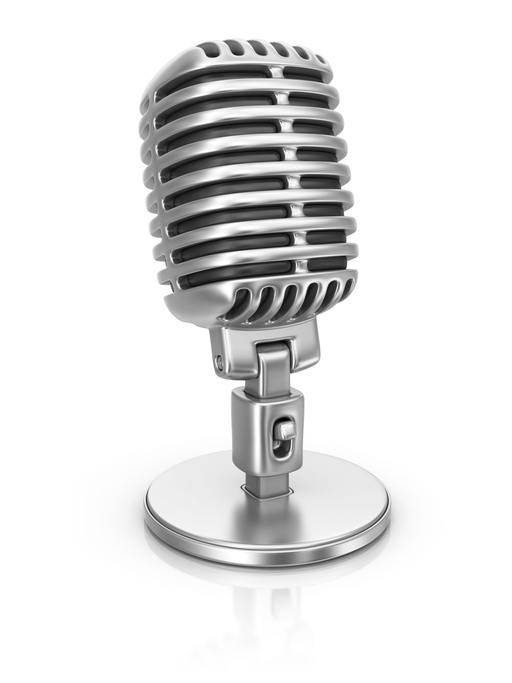 Social Selling
Social Selling Masterclasses, Conferences, Events and Services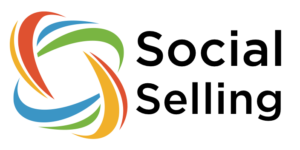 Social Selling enables you to do everything in Social Selling to achieve your sales and marketing goals! We organize full-day Conferences, Events and, Masterclasses. We provide a unique and practical coverage of every aspect of Social Selling, both for B2B and B2C suited for, start-up, SME, and MNC. Acclaimed speakers will take us through every aspect of Social Selling.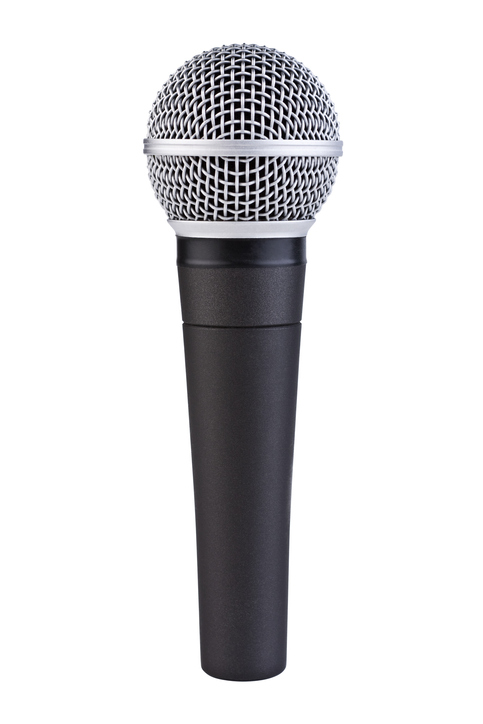 Chris J Reed
The Only CEO with a Mohawk!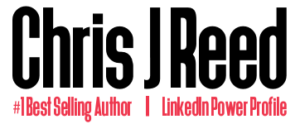 Chris J Reed is the Only CEO With A Mohawk! He is also the most recommended LinkedIn marketing entrepreneur on LinkedIn with over 800 LinkedIn recommendations.
Chris is also a three times No.1 International Bestselling Author with his books "Personal Branding Mastery for Entrepreneurs", "LinkedIn Mastery for Entrepreneurs", the No.1 book about LinkedIn on Amazon and "Social Selling Mastery For Entrepreneurs".
Chris is also the most controversial LinkedIn marketing entrepreneur and CEO in Singapore. Appearing on the front page of local newspapers for the wrong and right reasons, saying what he thinks and engaging happily on LinkedIn and in the marketing and business press has created a classic "marmite" personal brand. Love him or hate him he's making a mark! Mumbrella called Chris "the most colorful marketing founder".
Contact Us
Are you a Rock Star Keynote Speaker in the making? Drop us a line right away for coaching inquiries and to get matched with opportunities and organisations waiting to hear just you!
Visit Us
Distrii,
Level 6, Republic Plaza
9 Raffles Place
Singapore
048619