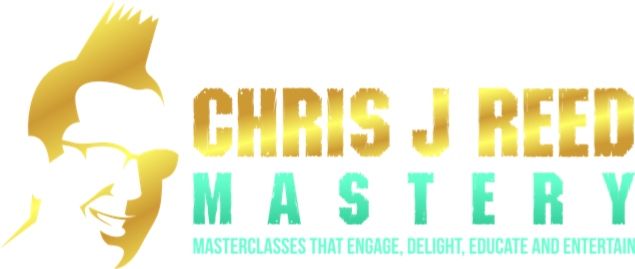 Chris J reed Mastery
Our Masterclasses are designed to engage, delight, educate and entertain the audience. Experience it with Chris J Reed, a widely renounced conference keynote speaker and emcee. While our masterclasses are focused on LinkedIn mastery and how to build your company and personal brand you will also benefit from Chris's great public speaking experience. By joining our masterclasses you will get coaching and guidance on how to present yourself in public, what medium is best suited for your style and what social media platform is best to establish your thought leadership.
Your LinkedIn personal profile never sleeps. Google yourself/your company and your LinkedIn profile comes up top. What impression does it give to potential clients, investors, employees, media, partners? Get a LinkedIn personal profile that you will be proud of, and enables you to achieve all of your business objectives through LinkedIn.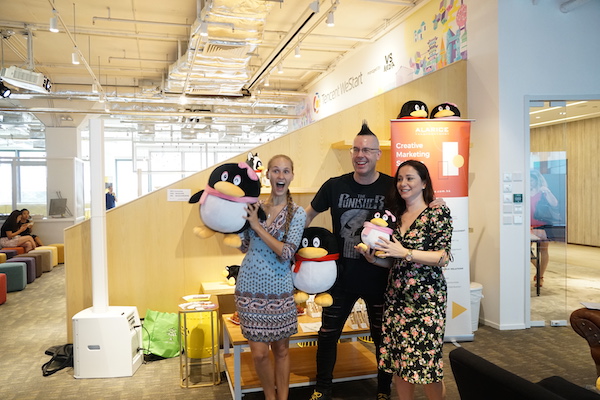 Black Marketing
Black Marketing is an Award Winning Business winning Social Media Marketing company. Headquartered in Singapore, servicing clients in Asia, ANZ and Europe. We cater for all your LinkedIn needs from personal branding to content marketing to social selling and employer branding.
Black Marketing specializes in enhancing your personal brand, managing your company LinkedIn page and generate your B2B marketing strategy. We position you as a thought leader in your industry and help you win new business.
KeyNote aim is simple: bring more diversity to stages around the world. KeyNote focuses on diversity for the simple reason that it increases group intelligence. Unfortunately, a podium without a single woman speaker is much too common – and KeyNote's aim is to change just that!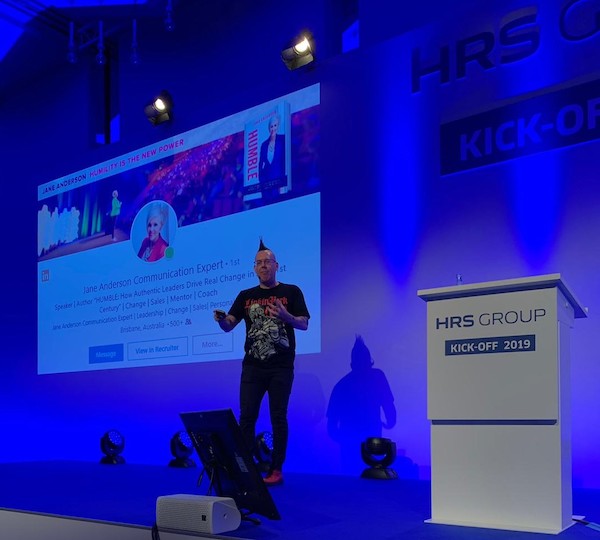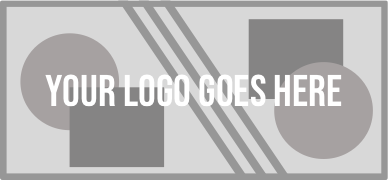 become a supporting partner
Want to make a difference? Want to make a change in the male-dominated industry? Want to get more upcoming speakers the exposure they need to greatly?
Join us as a supporting partner to promote this important mission, bringing female and male equality to the stages of conferences, events, and public panels. Contact us now.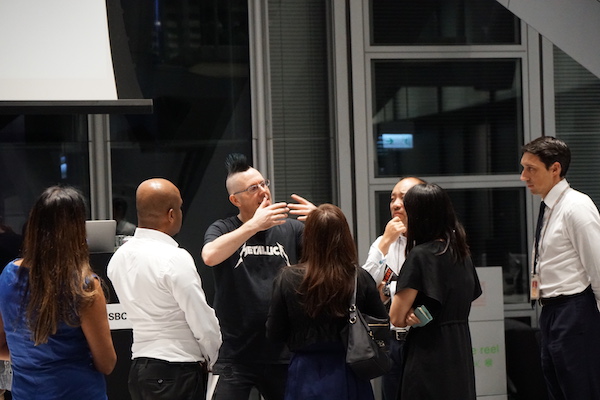 Contact Us
Are you a Rock Star Keynote Speaker in the making? Drop us a line right away for coaching inquiries and to get matched with opportunities and organisations waiting to hear just you!
Visit Us
Distrii,
Level 6, Republic Plaza
9 Raffles Place
Singapore
048619