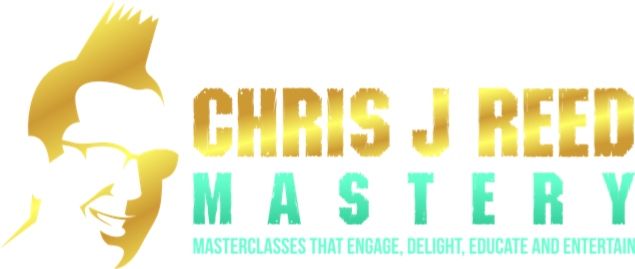 Chris J reed Mastery
Our Masterclasses are designed to engage, delight, educate and entertain the audience. Experience it with Chris J Reed, a widely renounced conference keynote speaker and emcee. While our masterclasses are focused on LinkedIn mastery and how to build your company and personal brand you will also benefit from Chris's great public speaking experience. By joining our masterclasses you will get coaching and guidance on how to present yourself in public, what medium is best suited for your style and what social media platform is best to establish your thought leadership.
Your LinkedIn personal profile never sleeps. Google yourself/your company and your LinkedIn profile comes up top. What impression does it give to potential clients, investors, employees, media, partners? Get a LinkedIn personal profile that you will be proud of, and enables you to achieve all of your business objectives through LinkedIn.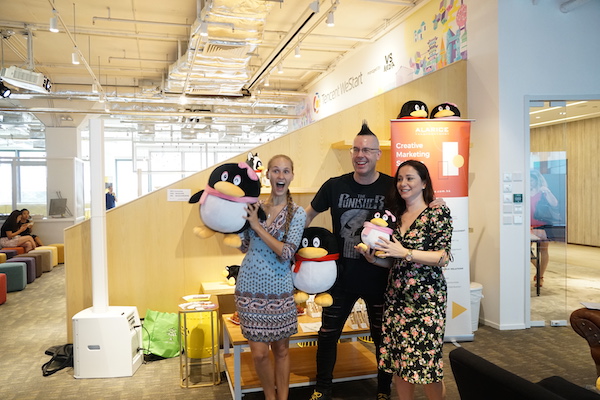 Black Marketing
Black Marketing is the World No.1 LinkedIn Marketing, Rock Star Personal Branding, Content Marketing and Social Selling Firm, Established in 2013.
With 1,900 LinkedIn Recommendations, 1000,000 LinkedIn Followers, 4 No.1 International Best Selling Books on LinkedIn and Personal Branding, a LinkedIn Power Profile and an Official Forbes Business Council Member writing about LinkedIn and personal branding, Black Marketing Founder and Global CEO Chris J Reed is The World No.1 LinkedIn Marketing and Personal Branding Expert on LinkedIn.
Chris is one of the most talked-about LinkedIn Power Profiles and infamously known as "The Only CEO With A Mohawk", recognised globally by his Mohawk.
Chris has 4 Official No.1 International Bestselling Books "Personal Branding Mastery For Entrepreneurs", "LinkedIn Mastery For Entrepreneurs", "Social Selling Mastery for Entrepreneurs" and his latest "How To Become A LinkedIn Rock Star".
All Chris's books are available on Spotify, Amazon, Kindle, Audible, Apple Music and Google and his masterclasses are available on YouTube.
Black Marketing and Chris have won countless industry awards. They are the No.1 Global LinkedIn Marketing Experts with an unprecedented 1,900 LinkedIn Recommendations for their work.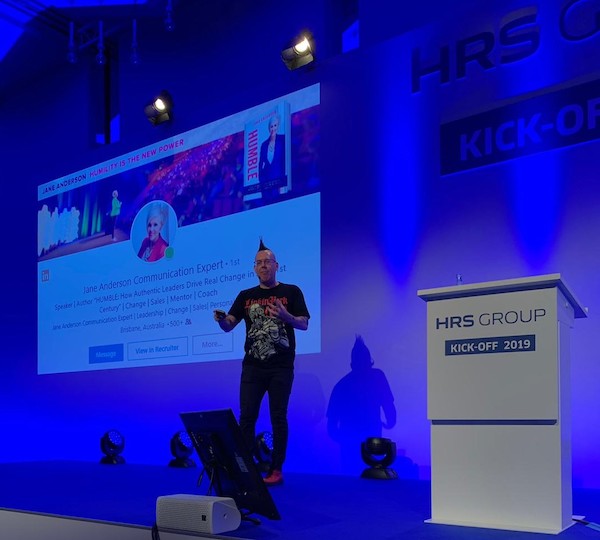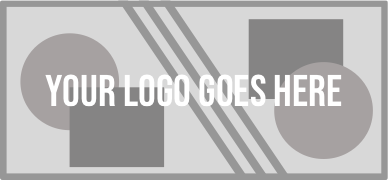 become a supporting partner
Want to make a difference? Want to make a change in the male-dominated industry? Want to get more upcoming speakers the exposure they need to greatly?
Join us as a supporting partner to promote this important mission, bringing female and male equality to the stages of conferences, events, and public panels. Contact us now.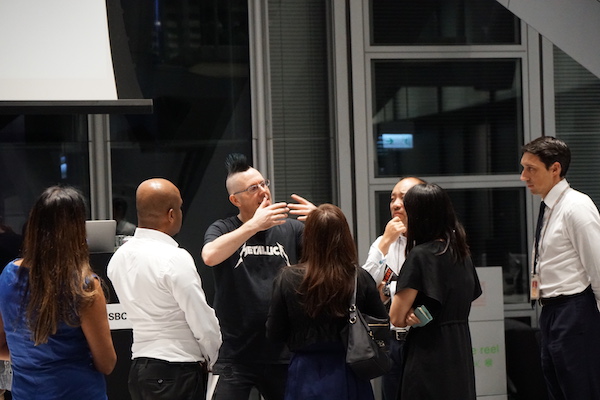 Contact Us
Are you a Rock Star Keynote Speaker in the making? Drop us a line right away for coaching inquiries and to get matched with opportunities and organisations waiting to hear just you!